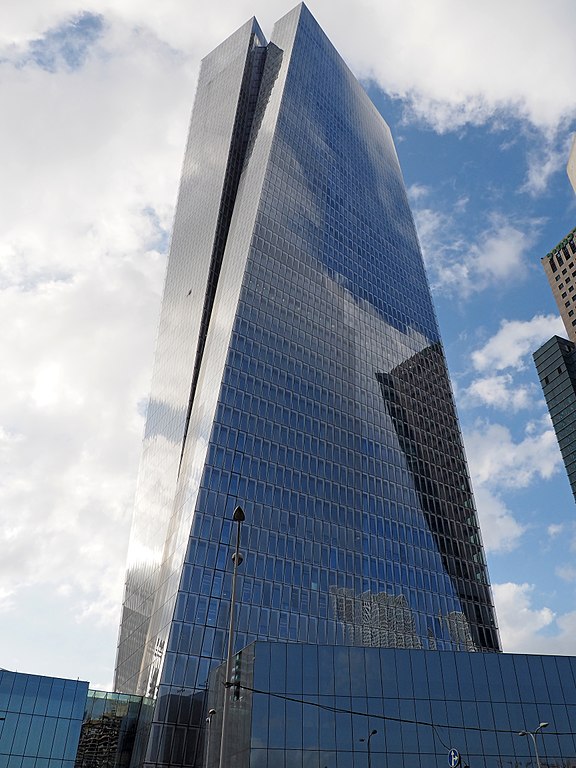 Accelerate Your Business
in ISRAEL

Establish a presence in Israel by accessing our extensive network and expertise to help you discover leading technologies, investment opportunities and partnerships.

Leverage our 30+ years' experience developing strategies and solutions that drive innovation, growth and competitive advantage for global companies, from start-ups to multi-billion-dollar enterprises.

Scale fast at reduced risk.
Get started
INLIGHT TOOLS
Ready in Israel
Your presence in israel
If you are you a well-established Company or Industry looking to build your presence in Israel, no need to start alone, Reduce Risk, Accelerate your Presence. Increase your Opportunities. Use Our Proven Network
The Inlight Technology Observatory
Understanding the real needs of the industry we developed the Technology Observatory Model, providing a horizontal, reachable and tangible innovation designed for well-established companies cross sectors from product transformation/designed to process transformation. A complete ecosystem to technology transformation Connecting People, Industry, Innovation & Finance. Discover our proprietary internal search engine dedicated to innovation
Inlight capital
A dedicated private equity and credit investors services that strives for long-term value creation by supporting innovative, disruptive Israeli-related technology companies.
Accelerator program
An incubation program for corporates, industries and startups on how to approach the Israel market.
Merchant program
How to sell your products or service in Israel. Analysis of client product, services and technology gaps, Goals definition, Short and Medium term activity plan. KPIs
Agent program
How to reach out to clients, investors, business innovation, fundings. Scale up plan, Implementation program, Review Program.
Technologies & Innovation
Find the partner for you. Israel has 300 VCs, 351 Multinational R&D Centers, 62 Hubs, 296 Accelerators, 35 Centers for Innovation and 19 Incubators.
Strategic Partnerships
How to create new ventures in Israel. Proof of Concept, Infield feasibility test, KPI Analysis.
Investment Opportunities
Fundings and Investments. Understanding the real needs of the industry.
Infrastructure & Training:
Offices in the Heart of Tel Aviv
Enter the market as a pro.
Dedicated Administrative Support
Open new Distribution channels. Boost Sales.
Entrepreneur-In-Residence Program
The best innovations from the Startup Nation.
Business Development Resources:
Creating an Innovation Center in Israel
Get experienced help to set-up your new center.
Local Go-to-Market Strategy
Reach the best Marketing experts.
Sales & Distribution
Reach the best Sales and Distribution experts.
• • •
Capital
Get advised by the best financial advisors in Israel.
Meetings with Industry Leaders
Reach directly to the top via our network.
Special Events
Organize memorable events
Clients
Some of our clients
Gallery
Some of our events
Contact Us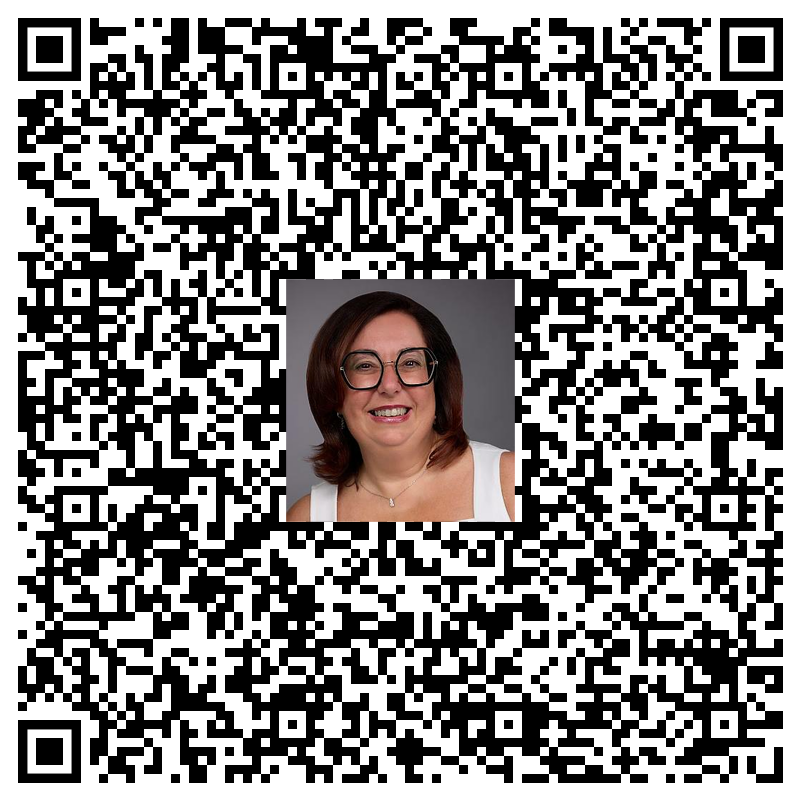 To explore how Inlight can help propel your business schedule a video call with Founder, Roberta Anati.
All rights Reserved © Inlight (Think & Balance), Israel 2023